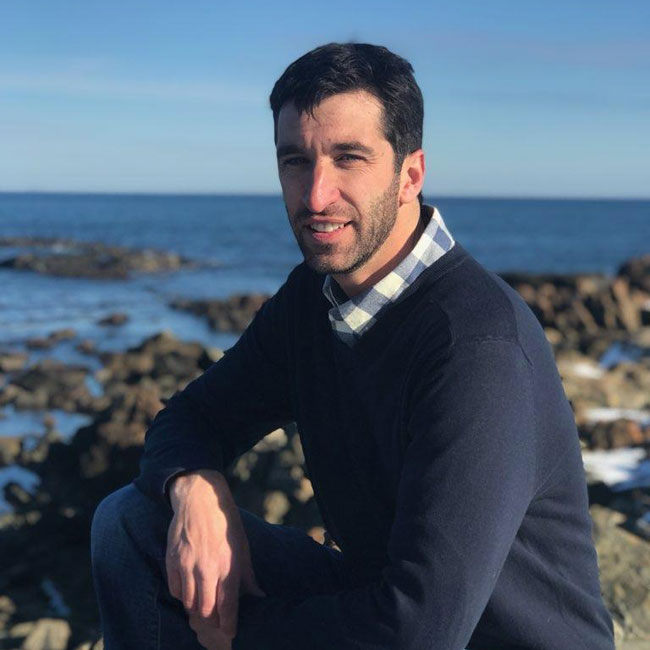 Associate Broker | Anne Erwin Sotheby's International Realty
Anne Erwin Sotheby's International Realty
31 Long Sands Road
York, ME 03909
Email Phone: 207-363-6640 Fax: 207-363-2925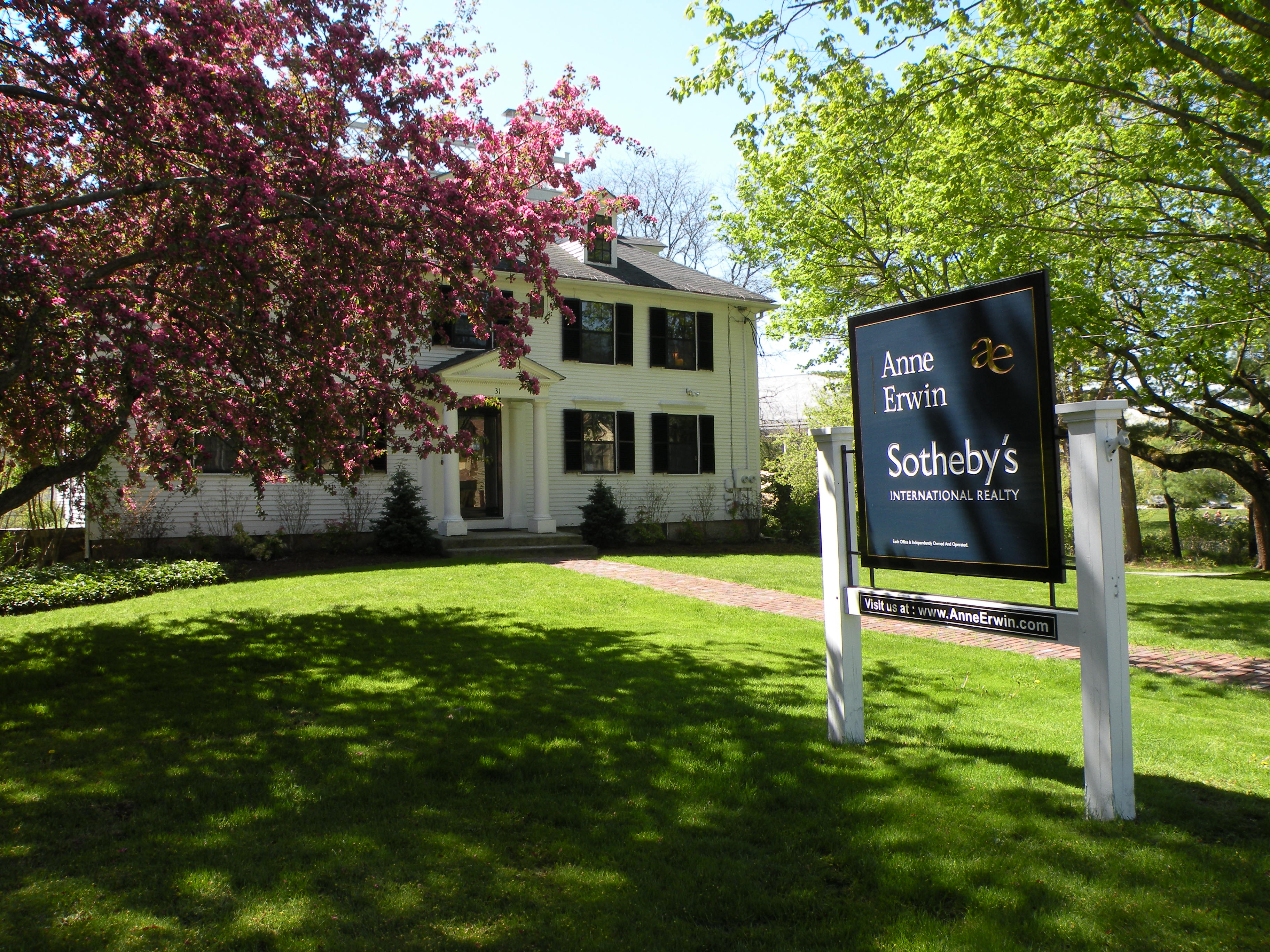 About Jeremy
When Jeremy joined Anne Erwin Sotheby's International Realty in 2003, he was one of the youngest Realtors in York county. His skills in assisting the most discriminating and high profile clients has earned him a spot as one of the most successful real estate professionals in Southern Maine, consistently recognized as a multi-million-dollar producer.
A life-long seacoast resident, Jeremy's career has been highlighted by many noteworthy sales, including "Seafarer" which sold for over $4m and "Highland Farm", a record-breaking sale for non-waterfront property.
As a young entrepreneur in Maine, Jeremy began his career at the tender age of 12. He traveled from house-to-house in his neighborhood mowing lawns and by the time he was old enough to drive, he owned a fleet of mowing equipment and had a customer base exceeding 70 properties and a work ethic that shined. After graduating from York High School and attending York County Community College, Jeremy was prepared to embark on a new venture. With Jeremy's Lawncare LLC (now Reynolds Property Services LLC) flourishing, he decided to enroll in the Maine Real Estate licensing course and joined Anne Erwin Sotheby's International Realty where he quickly proved himself within the real estate community. With a fresh approach and an obvious love of the area, it's easy to see how Jeremy became so successful.
Real estate is one of Jeremy's great passions. However, outside of real estate, Jeremy is a true outdoorsman. Adventure-seeking is an ever-present part of Jeremy's life, be it surfing, hunting, fishing, and all types of adventure by sea and by land in the many special terrains we have here in Coastal Maine. Equipped with his Captain's License and his 28-foot Southport Center Console, it's common to find Jeremy off fishing for tuna and stripers. To benefit the York and Kittery Food Pantries, each year Jeremy helps to organize and participate in the Dockside Striper Tournament.
Though Jeremy works and plays hard, there is no adventure greater than raising his baby girl Isla with his wife Jenna. Residing in their Cape Neddick home that has been remodeled and landscaped through his own work, Jeremy is proud to raise his daughter in the community that his family knows and loves, the coast of Maine.
Email Jeremy directly at jeremy.reynolds@sothebysrealty.com or fill out the form below.