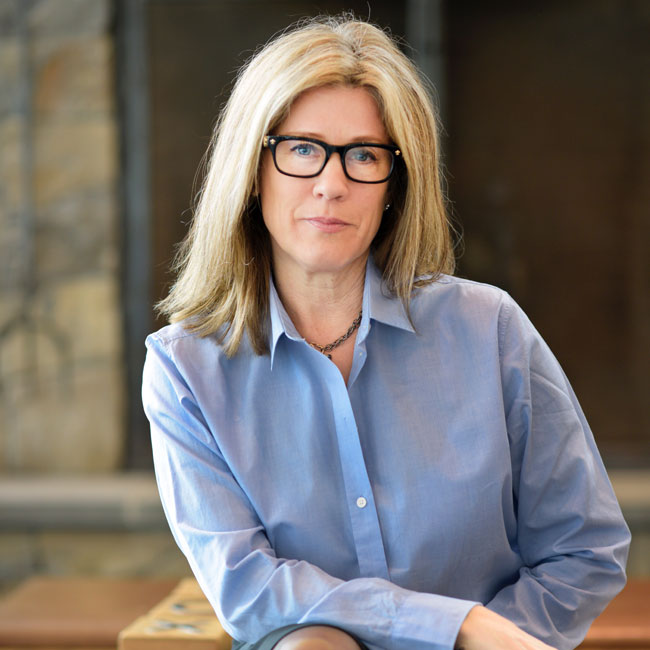 | President/Owner Anne Erwin Sotheby's International Realty
Anne Erwin Sotheby's International Realty
31 Long Sands Road
York, ME 03909
Email Phone: 207-363-6640 Fax: 207-363-2925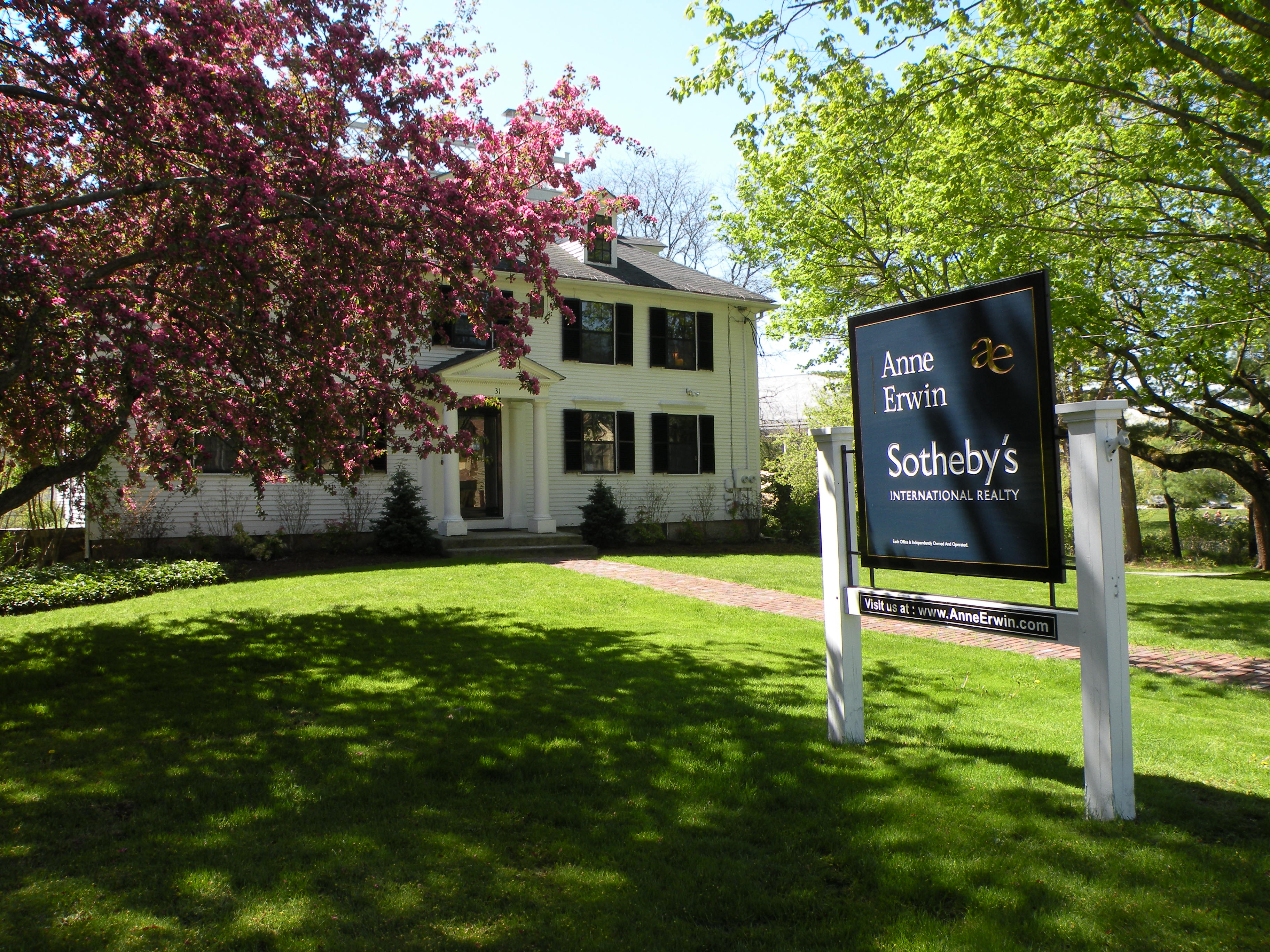 About Linda
Linda Briggs, owner/operator of Anne Erwin Sotheby's International Realty, began her love affair with the Seacoast at a young age. Born in Maryland and raised in Massachusetts, as soon as Linda discovered all the area had to offer she made a point to become an active part of the community. While earning her B.S. in Resource Economics, Linda spent her summers working in Perkins Cove, Ogunquit. Shortly after, her passion for the Maine lifestyle led her to York, and though she loves to explore new lands, she can't imagine calling anywhere else home.
Year after year, Linda represents the finest luxury properties in Southern Maine. As a member of the York County Council of the Maine Association of REALTORS® Linda personifies keen business sense and reaches the highest standards of professionalism.
With a loyal following, Linda is known by the warmth, humor, intelligence and honesty that she brings to every interaction. With everything that she does, her understanding of and passion for the Seacoast, it's people, and the market is obvious and vibrant. As part of the Sotheby's International Realty team, she is dedicated to the high standards which make its affiliates and representatives so special. To Linda, the ease and speed of each real estate transition is paramount, and her skills in marketing and negotiating exceed expectations to help her accomplish the goals of both buyers and sellers.
You can occasionally find Linda in her second home at Sun Valley in Ketchum, Idaho- providing her with a chance to flourish in the best of both worlds, the Seacoast and the Mountains! With stamina and reach, Linda shines in running, biking and horseback riding… but one of her favorite activities is simply relaxing with her family and her adorable French Bulldogs.
Email Linda directly at linda@anneerwin.com or fill out the form below.