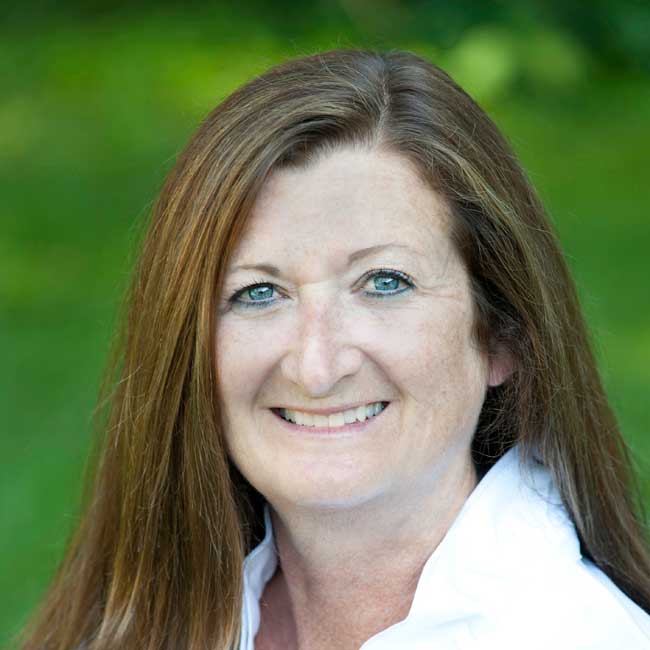 Broker | Anne Erwin Sotheby's International Realty
Anne Erwin Sotheby's International Realty
31 Long Sands Road
York, ME 03909
Email Phone: 207-363-6640 Fax: 207-363-2925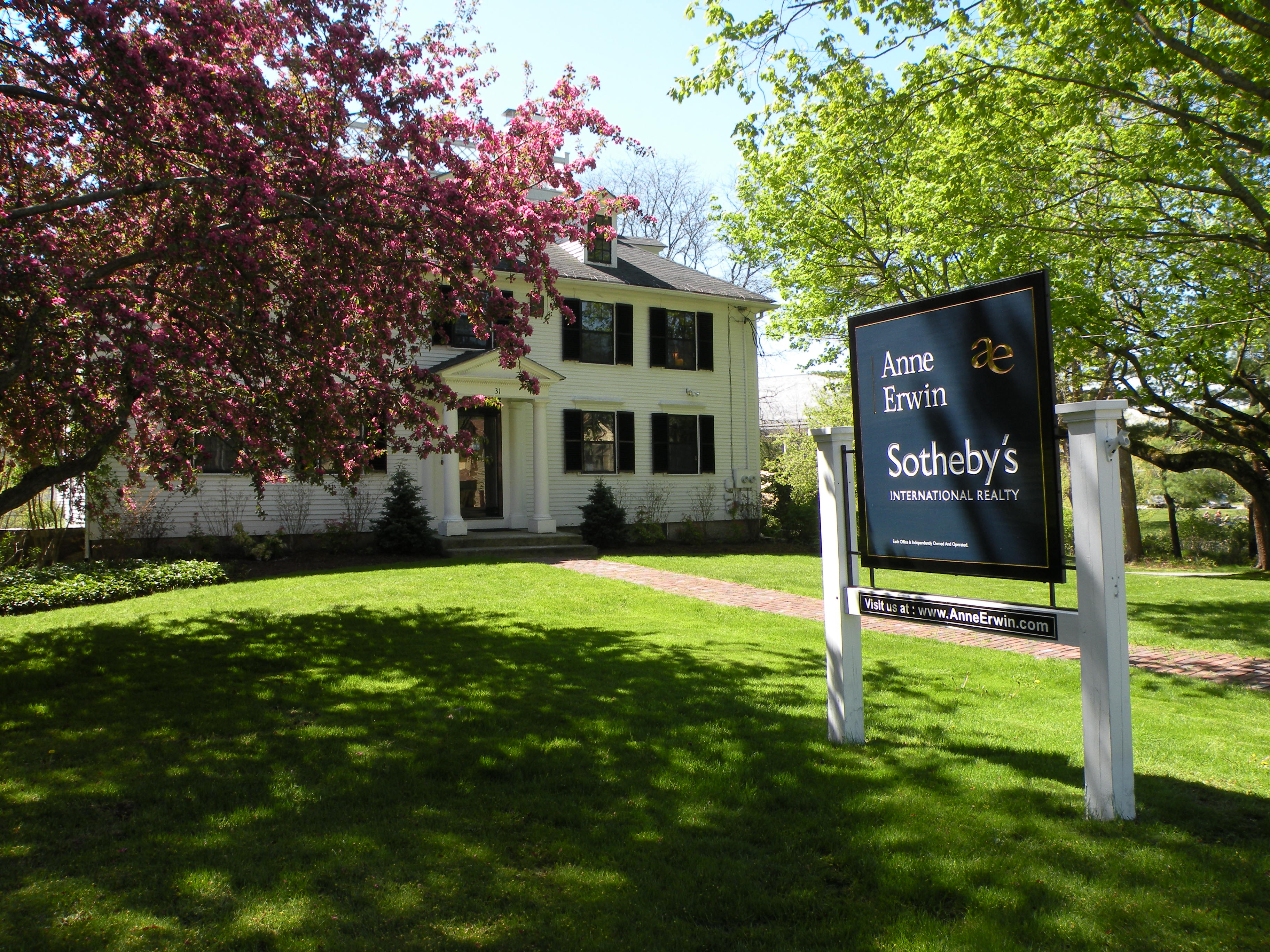 About Louise
Louise Ducharme, Broker at Anne Erwin Sotheby's International Realty, represents buyers and sellers throughout the York County and Seacoast New Hampshire areas. A skilled professional with vast real estate knowledge, her clients appreciate her dedication and truly warm demeanor. Much of Louise's success is attributed to her robust referral network. Her client relationships are built on trust, timely and savvy advice and a true understanding of client care before, during and long after the transaction closes.
A native of Montréal, Canada, Louise moved to Cape Neddick in 1986, where she lives with her husband, Marc, her grandson, Damian, and their faithful yellow lab, Harley. She is dedicated to and proud of her beautiful daughter, Alexandra, who survived a tragic accident. Alexandra embodies Louise's strong and positive nature, they share in the raising of their beloved Damian. Louise attended New Hampshire College in Manchester, and received her Bachelor of Science in Business with a concentration in Marketing and Public Relations. Louise is bilingual in French and English.
"As a young French Canadian from Montréal, I was lured to the exceptional surroundings, family orientated communities, and the quality of life that the Seacoast offers. I share my passion with my clients to encourage them to own a home in either Maine or New Hampshire. I dedicate myself full time as a Realtor, have over 25 years of experience, and hold the well recognized Certified Luxury Home Marketing Specialist designation, endorsed by the National Association of Realtors, staying well informed of market changes, both locally and nationally."
Adding to her real estate acumen, Louise has a deep understanding of the new construction process. She successfully developed sale and marketing strategies for well known local builders and developers for 10 new construction subdivisions between Kittery and Arundel, Maine.
Besides real estate, Louise enjoys long beach walks with her 86 year-old mother, hiking, reading a good French book and sharing a meal with friends and family. Both hockey fans, Louise and Marc enjoy their winter trips to Montréal so that they can experience the rivalry of their favorite team, the Montréal Canadians especially when the Boston Bruins are in town.
Email Louise directly at louise@louiseducharme.com or fill out the form below.