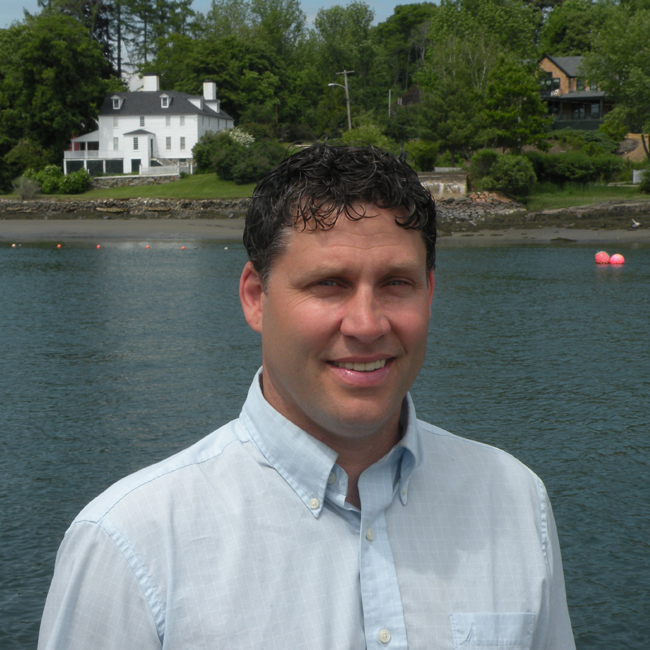 | Associate Broker Anne Erwin Sotheby's International Realty
Anne Erwin Sotheby's International Realty
31 Long Sands Road
York, ME 03909
Email Phone: 207-363-6640 Fax: 207-363-2925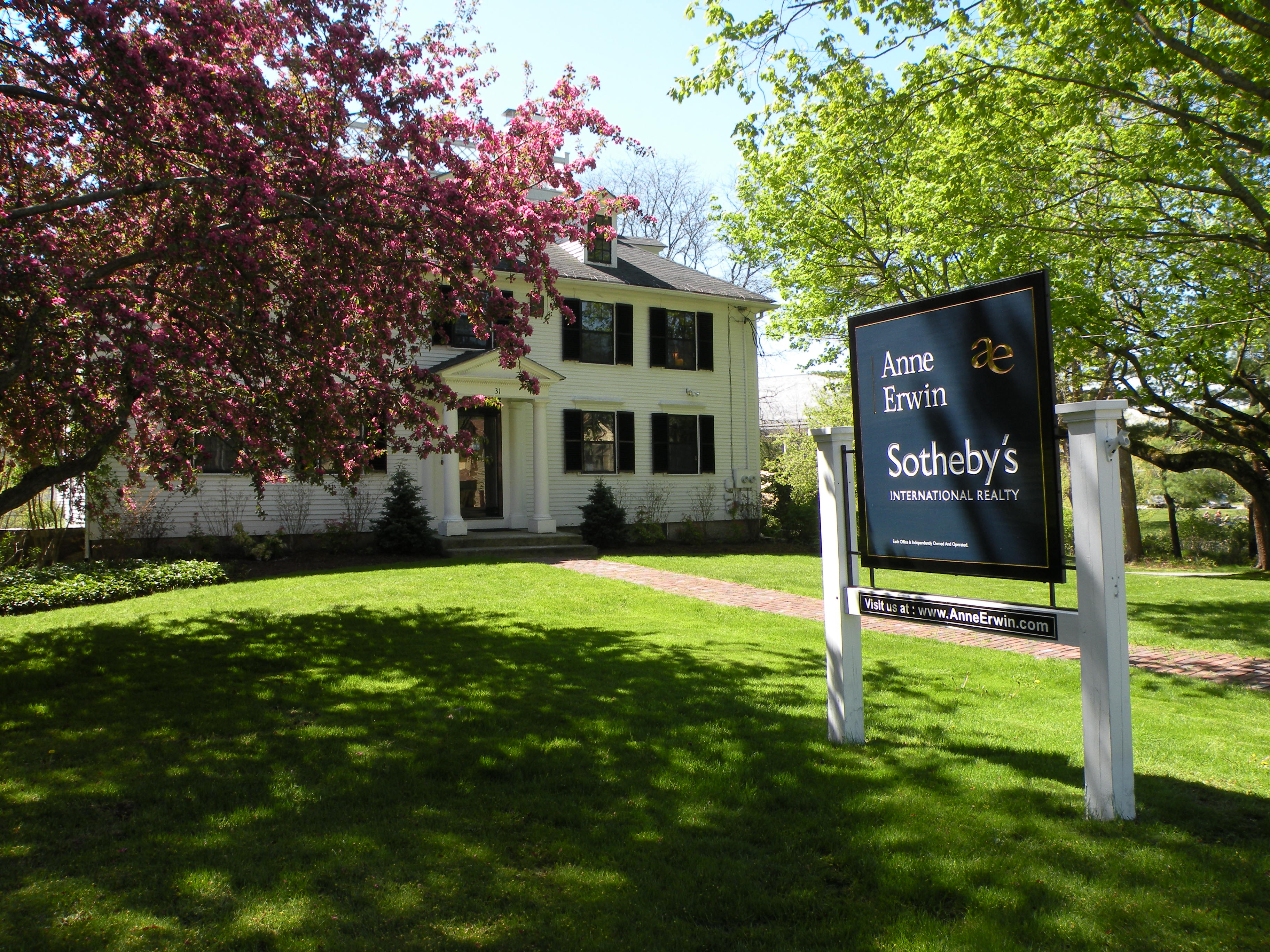 About Shannon
Born and raised in the Wells / Ogunquit area, Shannon knows the Seacoast community like the back of his hand. After graduating from the University Of Maine, Orono, Shannon worked as the lifeguard captain at Ogunquit Beach, having spent his college summers honing his skill at water rescue and first aid. Working with a team and being a team leader has always been one of his strengths. In addition to his affinity for emergency service, Shannon found himself becoming increasingly interested and proficient in building custom homes and custom motorcycles. In 2008, Shannon purchased a 26 parcel of land in Arundel, Maine where he developed a nine lot subdivision. Development of this magnitude involves; deep community involvement, ability to work with the local planning board, facilitating infrastructure engineering and preparation, understanding the needs and wants of his customers, and the eventual design/build of all nine homes. Applying his extensive knowledge of home construction is a valuable tool when assisting his real estate clients with their home purchase. He believes being honest and offering himself as an "open book" has earned him the respect of his clientele. Being a dedicated broker, 24/7, is Shannon's recipe for success.
In 2010, Shannon began his real estate career at Anne Erwin Sotheby's International Realty. Shannon is a problem solver and enjoys working within a boutique firm of hand-picked professionals. Shannon is a member of the York County Board of Realtors and the Maine Association of Realtors.
When Shannon isn't selling properties, he enjoys spending time on the water; fishing, surfing or a boat ride out to the Isle of Shoals or Boone Island. He lives in Moody with his family, two Great Danes and their cat. There is no better place in the world to live than right here on the Seacoast of Southern Maine. If it's buying or selling, Shannon is ready and willing to commit 100% of his time and efforts.
Email Shannon directly at shannon.baker@sothebysrealty.com or fill out the form below.