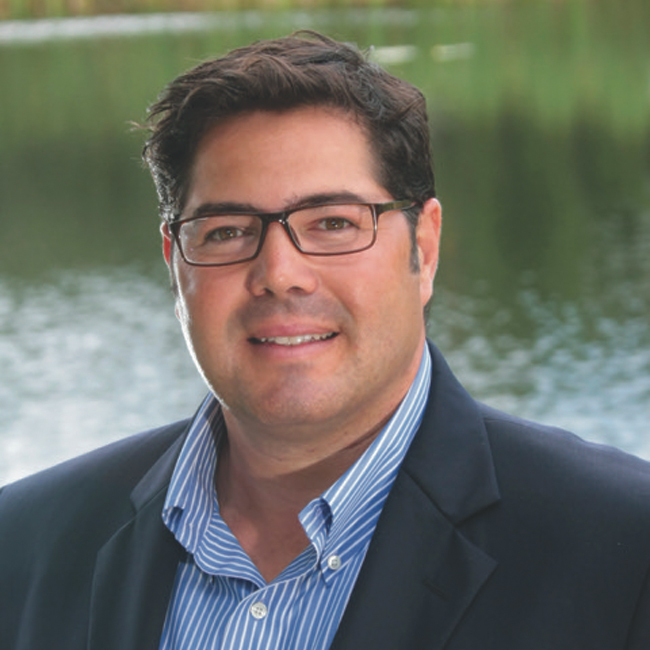 Associate Broker | Anne Erwin Sotheby's International Realty
Anne Erwin Sotheby's International Realty
31 Long Sands Road
York, ME 03909
Email Phone: 207-363-6640 Fax: 207-363-2925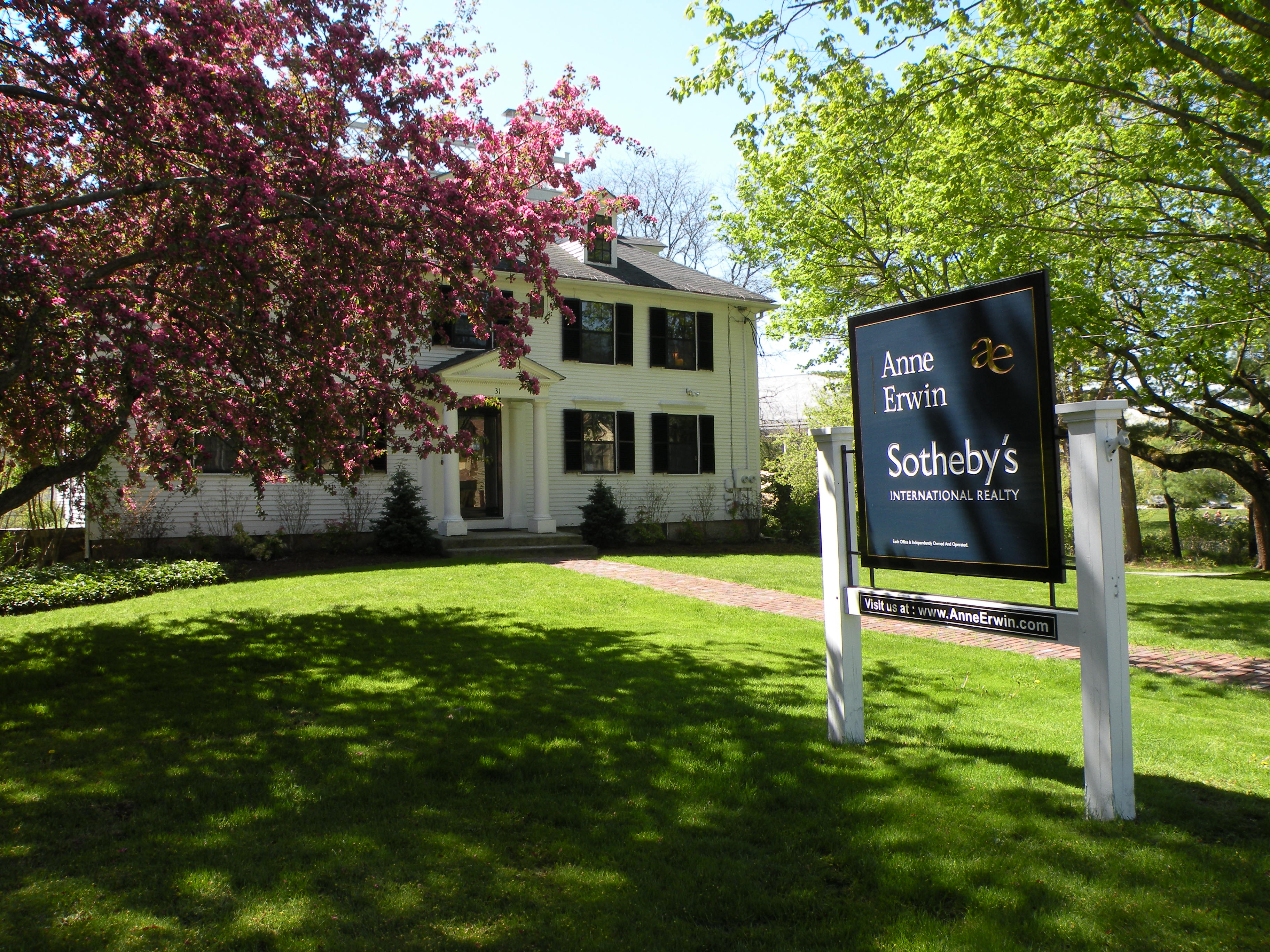 About Skanlon
Skanlon Sittig is a seasoned real estate professional with over 20 years of experience in the southern Maine real estate market. His real estate career began as a Certified Real Estate Appraiser, a license he still holds in addition to being a REALTOR®. As a REALTOR® with an appraisal background, Skanlon brings a wealth of diverse expertise working across a broad array of property types, classifications and price points ranging from single-family homes, multi-unit and condominiums for both buyers and sellers.
Working with both sellers and buyers, Skanlon is diligent about maintaining the trust built with his clients. Skanlon's relationships with banks, appraisers, title companies and other brokers all help to make real estate transactions under his care as smooth as possible. Skanlon is passionate about helping others and has a keen ability to listen and understand his clients' needs. These attributes, along with his warm and poised personality, provide buyers and sellers a positive real estate experience.
Skanlon moved to Maine in 1995 from the Virgin Islands, and fell in love with all that Maine offers. Having found many similarities in living on the coast of Maine and the Caribbean, Skanlon now resides in Ogunquit with his wife, daughter, and their Rag Doll cat Bigelow. In his spare time, Skanlon enjoys paddle boarding, downhill skiing, mountain biking and spending time with family and friends.
Skanlon is a proud member of the York County Council of REALTORS®, Maine Association of REALTORS®, Maine Board of Real Estate Appraisers, and the National Association of REALTORS®.
Email Skanlon directly at skanlon@anneerwin.com or fill out the form below.
Client Testimonials:
Every once and a while someone comes along who is truly extraordinary. Skanlon is that person. Skanlon was the ultimate professional and went above and beyond what anyone could expect from a realtor. Our closing had more than its share of bumps and Skanlon went to our home on multiple occasions to allow contractors access to the property and interacted with other town officials to make our closing happen. Skanlon was compassionate and attentive. He was available 24/7. I can only say that he has 10 stars out of a total of 5. I am very discerning about my evaluations and I have nothing but stars for Skanlon. – P. Carey
From the initial introduction to our closing - Skanlon was the consummate real estate professional. He took great care to understand what type of property we were interested in purchasing and did not waste our time with tours of inappropriate homes. Skanlon was so spot on with the right house for us that we ended up buying the second one that he had us walk through. During negotiations Skanlon skillfully and calmly helped both the buyer and seller reach a fair and reasonable deal. His overall demeanor minimized the stress inherent in any real estate transaction. We were so pleased with Skanlon's work that we recommended him to close friends from our hometown. They ended up using him to buy a second home only a few miles from us in York. – S. Dandley
I worked with Skanlon through the purchase of my new home. Skanlon brings a unique skillset to the table with his prior years of experience as an appraiser. Particularly in the current market these skills really came in helpful to weave through an at times very confusing market. Skanlon has a very professional and laid back demeanor which was great to work with but showed a tenacious fortitude when it came time to negotiate and to coordinate inspection, finance and all the other pieces of the puzzle. My mortgage broker is a friend of over 30 years and gave very high praise about Skanlon at the end of a very smooth and quick transaction. More than anything else, working with Skanlon, I felt like someone was looking out for me during such a big purchase. I would highly recommend him to anyone else in this area. – J. Littlefield
Fair, courteous and knowledgeable, this home sale was a great transaction for all concerned. I first hired Skanlon because of his stellar online presence, but now I can wholeheartedly recommend him for his professional expertise. This was a long distance sale, and I couldn't have done it without him. – M. M. Quattrone
Skanlon is a true professional. Not only does he understand this market well, he also knows a lot about homes in general. On the buying side, he always gave us his honest opinion, instead of just saying what he thought we wanted to hear, to make a sale. He also gained a quick understanding of the type of home/neighborhood we were looking for. His friendly, quiet manner notwithstanding, he's a tough negotiator and knows how to get things done. Yet his calm resolve came in handy when one aspect of our mortgage process threatened to jeopardize our closing date. Skanlon's calm demeanor reassured us and helped keep things from getting off track. Throughout the process, his communications were prompt and clear, whether by phone or email. And even after the closing, he continued to help us with assorted details. We're delighted to have worked with Skanlon and would never hesitate to recommend him, either to buy or sell a home. – WRLW
Skanlon is, without a doubt, the best realtor I have ever worked with. He's smart, diplomatic, fair minded, well-spoken. He's intensely focused on the details of the transaction, and nothing is too small to escape his sharp eye. Every phone call and meeting has a great deal of thought and preparation behind it. Every bit of paperwork is meticulously scrutinized. At the same time, he's the proverbial nice guy, with no ego problems or agendas, so he gets along well with his colleagues. He treats everyone around him with respect and perfect, almost old-world, manners. As far as I'm concerned, Skanlon is my realtor for life, and I highly recommend him to anyone, no matter what sort of transaction they may have in mind. Skanlon will get the job done-- he's a true professional! – S.Conyers